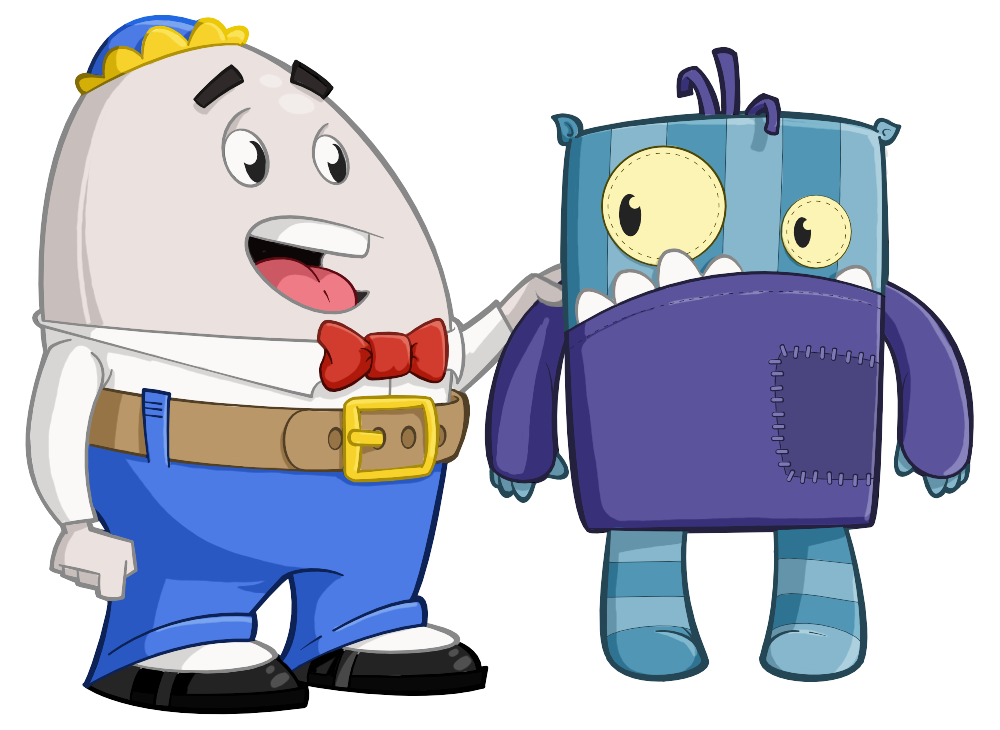 Welcome to the online home of Christopher Muggridge
Stay tuned for the all the upcoming children's book goodness…
Website updates underway…
I am currently working to update the content on my website. Please check back soon to see how things are progressing.
Upcoming Projects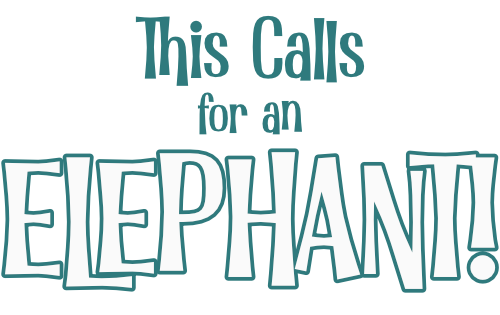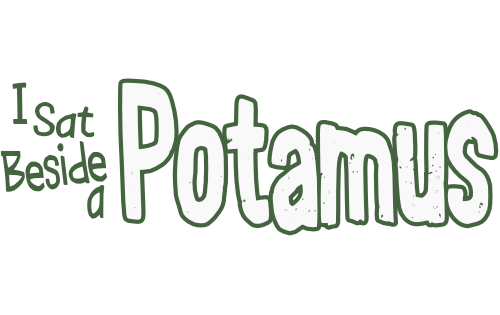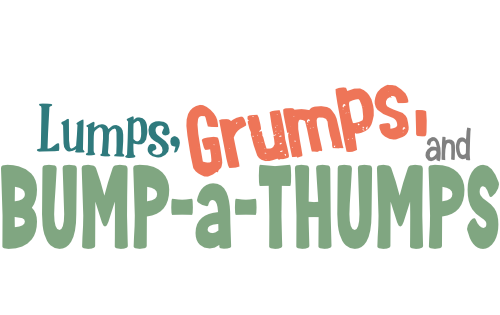 Books
Current and upcoming project information coming soon!
Portfolio
Sample illustration work coming soon!
Blog
Thoughts and musings coming soon!
"All grown-ups were once children… but only few of them remember it."
-The Little Prince, Antoine de Saint-Exupéry.